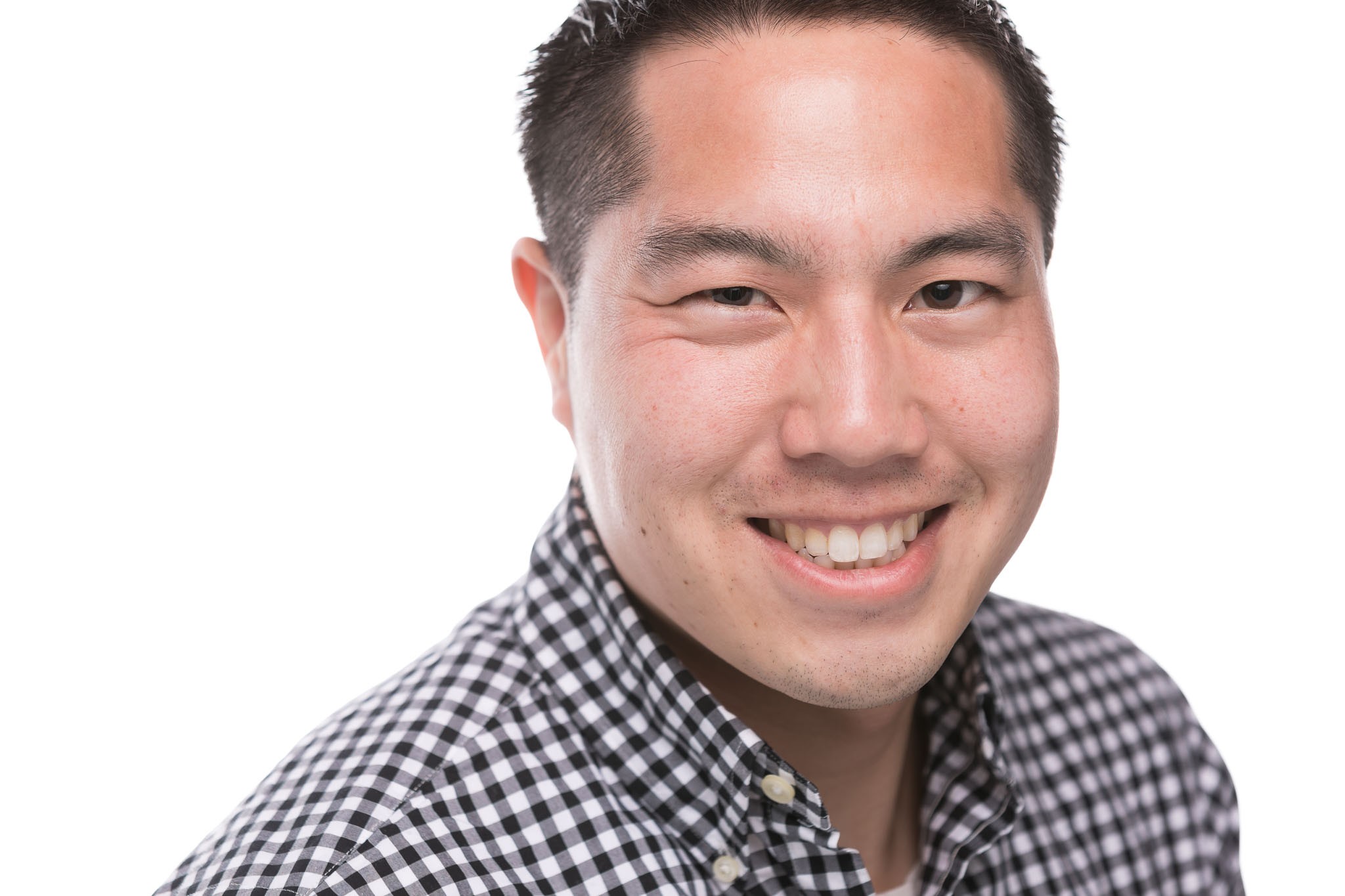 Scott Jung
Medical Technology and Digital Health Enthusiast
My Pursuit
Ever since I had an atresia surgically repaired at age five, I've been fascinated with the field of medical science. I'm always looking for the next big thing in medical technology and digital health. Interested in helping me transform lives? I'd love to get in touch with you!
Scott Jung is a Silicon Valley based medical and health technology journalist and advocate. He currently is a senior editor at Medgadget, one of the world's most trafficked and linked to medical blogs on the internet. He has also been a guest contributor to Intel's iQ e-magazine and Rock Health's corporate blog and has provided live, on-site coverage of the International CES and Digital Health Summit and Stanford Medicine X conference. Most recently, he has been appearing on TWiT.tv's The New Screen Savers as a semi-regular medical and health technology correspondent.
Scott's other past experiences includes expansion of business and management of accounts for the entire West Coast at Infobionic, supporting the launch of PEAK Surgical (acquired by Medtronic in 2011), assisting in the development of "neoglycosides", a new class of antibiotics shown to combat drug-resistant bacteria, connecting health entrepreneurs, investors, and innovators at Rock Health, and selling the world's best products at Apple.
Scott holds an M.S. degree in Medical Product Development Management from San José State University and a B.S. degree in Biomedical Engineering from the University of Southern California.
Wearable computing
Smartphone/Mobile Health
Health and Fitness Tracking
Quantified Self
Emerging Technologies
Public Health/Health Technology in Emerging Countries
Where My Work Has Been Featured
Medgadget – an independent publication edited and published by a group of MDs and biomedical engineers.
Telemedicine Magazine – an industry magazine that looks into the role of telemedicine in the future of healthcare.
Innovation & Tech Today – a magazine that caters to a loyal audience of millions of tech enthusiasts, early adopters, and industry influencers in business, education, gaming, entertainment, wearables, and home automation.
Future Health Index – a website discussing insights, discussion, and collaboration on the future of health with an annual report from Philips.
TWiT.tv: – the #1 source for technology news, reviews, and information.
iQ by Intel – an e-magazine that explores technology culture, news, trends, innovations, and the people behind them.
PURWater.com – the company blog for PUR, makers of consumer water filtration products.
LinkedIn – monthly essays on leadership, faith, and the philosophical side of medicine.
Companies I've Supported
PEAK Surgical (acquired by Medtronic in 2011)
St. Jude Medical (acquired by Abbott in 2017)
Selected Works & Appearances
Selected Works & Appearances
Scott has helped Medgadget be a better publication, and we're sure he would do the same in any other organization. He clearly understands the medtech industry and has demonstrated considerable expertise while working on the site. Not only is he good at what he does, he's enthusiastic and has fun taking on new challenges.
For a quick contact scan the QR code to get all my info